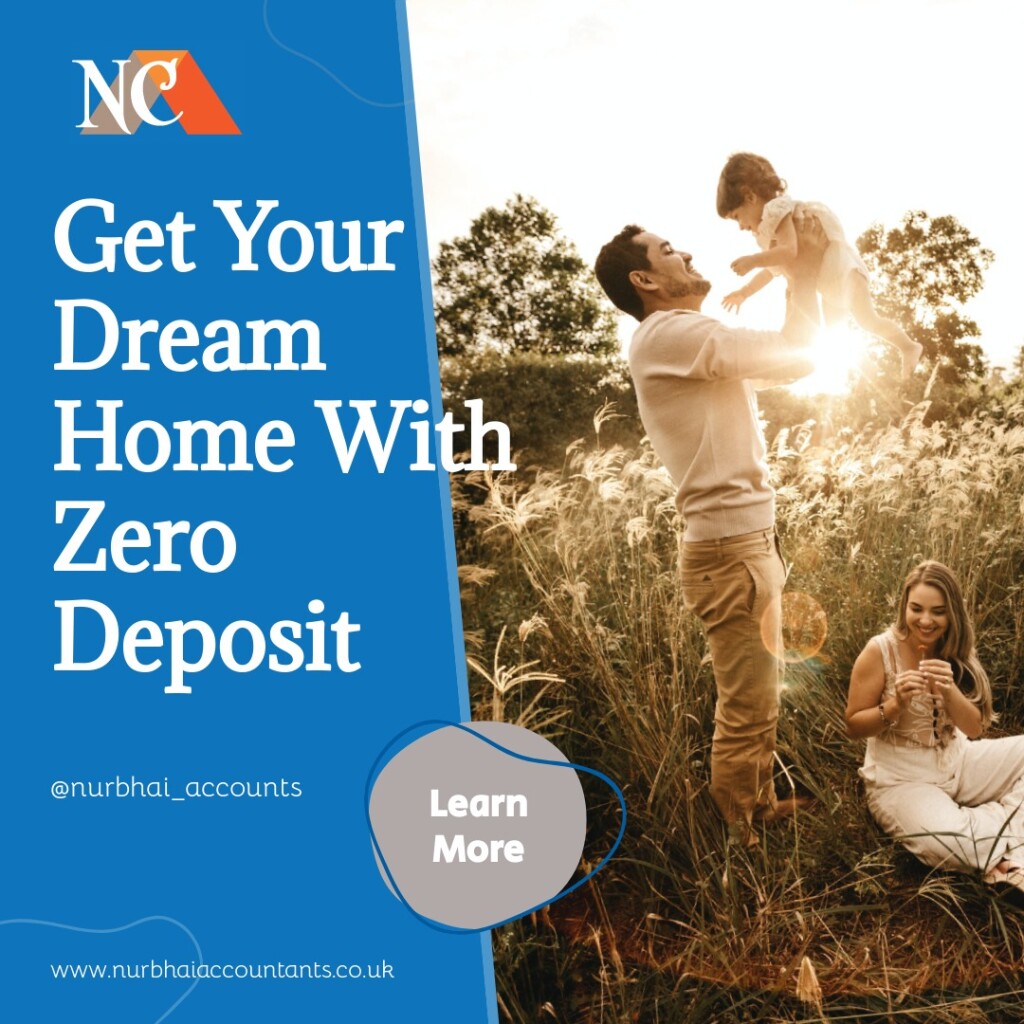 Title: Skipton Building Society Launches the UK's First 100% No-Deposit Mortgage Since 2008
Introduction:
Exciting news for aspiring homeowners in the UK! Skipton Building Society has introduced an innovative mortgage option that allows first-time buyers and home movers to step onto the property ladder without needing a deposit. This groundbreaking initiative comes as a much-needed solution for those who have been priced out of the housing market due to soaring property prices. In this blog post, we'll explore the details of Skipton's no-deposit mortgage and its implications for potential buyers.
Making Homeownership Dreams a Reality:
With the average house price in the UK reaching £250,000, many individuals and families have struggled to gather a substantial deposit. Skipton's introduction of the 100% no-deposit mortgage opens up new possibilities and makes homeownership dreams more attainable for a wider range of people.
Understanding the Offer:
Skipton's no-deposit mortgage provides a five-year fixed rate of 5.49%, which is slightly higher compared to other mortgage options. However, it's important to consider the significant advantage of not requiring a deposit. To provide a clear comparison, let's examine some other mortgage options available:
- Nationwide Building Society: 95% Loan-to-Value, 4.99% Rate
- Halifax: 95% Loan-to-Value, 4.79% Rate
- Lloyds Bank: 95% Loan-to-Value, 4.69% Rate
Although the interest rate for Skipton's mortgage is higher, the absence of a deposit is a game-changer for those struggling to accumulate the necessary funds to enter the property market.
Important Considerations:
Before making a decision, there are several key factors to keep in mind:
1. Monthly Repayment Affordability:
Assess whether you can comfortably manage the monthly repayments associated with the mortgage. Take into account your current financial situation and future prospects.
2. Overall Borrowing Costs:
Understand how the higher interest rate of the no-deposit mortgage may impact your total borrowing costs over time. Consider the long-term implications of this commitment.
3. Additional Fees:
Be aware of any additional fees associated with the mortgage, such as arrangement fees, legal fees, or valuation costs. These expenses can affect the overall affordability.
4. Early Repayment Charges:
Familiarize yourself with the terms and conditions regarding early repayment charges. It's important to know if there are any penalties should you decide to repay the mortgage early.
Seeking Professional Advice:
If you're uncertain about whether a 100% no-deposit mortgage is the right choice for you, it's wise to consult with a financial adviser. They can provide personalized guidance, evaluate your financial situation, and help you make an informed decision. Consider reaching out to experts such as @nurbhai_accounts for reliable advice tailored to your circumstances.
Embrace the Opportunity:
The launch of Skipton's no-deposit mortgage option paves the way for more individuals and families to realize their dream of owning a home. It's an exciting opportunity to step onto the property ladder without the initial hurdle of a deposit. Share your thoughts and opinions in the comments section – are you ready to embark on this thrilling path to homeownership?
Source: MSE
#Homeownership #MortgageOptions #NoDepositRequired #PersonalFinance #InvestingTips #BuyingHomes #CashFlow #ManchesterAccountant #StockportAccountant #BusinessFinance